We Are Incredibly Proud of Our Chicago Roots and Deep Commitment to The Chicagoland Area.
1904
We were founded as Barr & Miles Trucking Company on Goose Island in Chicago. At that time of our founding, Goose Island, an island formed by the North Branch of the Chicago River on the west and the North Branch Canal on the east, was a brawny patch of land with lumber yards, tanneries, varnish companies, coal yards and more. Wm. Charles Miles and Lawrence M. Barr — along with Larry's father and Bill's father-in-law John Barr — started the company with horse-drawn wagons housed in a barn and began transporting hides to tanneries, coal and coke to and from factories across the river, and lumber from lumber ships that came up the river.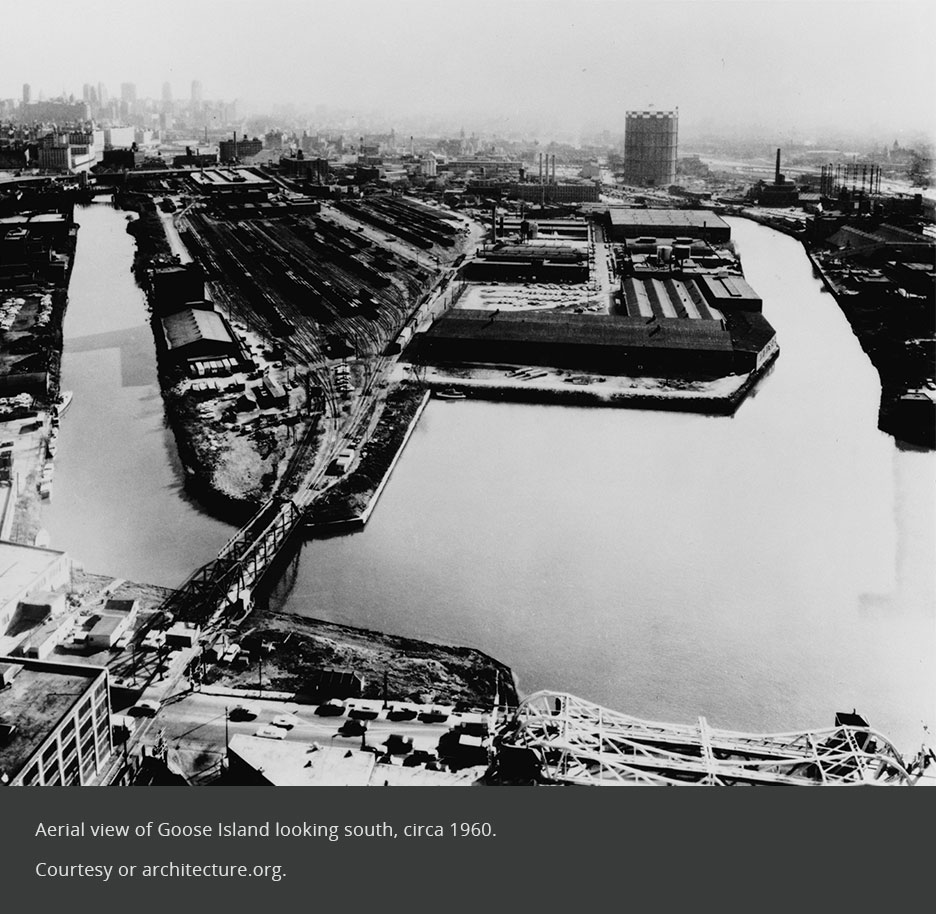 1925
After Wm. Charles Miles was tragically killed in an automobile accident in 1925, his wife, Annie Barr Miles sold her "Miles" half of the business to her brother Larry Barr and the company relocates to 1140 N. Hickory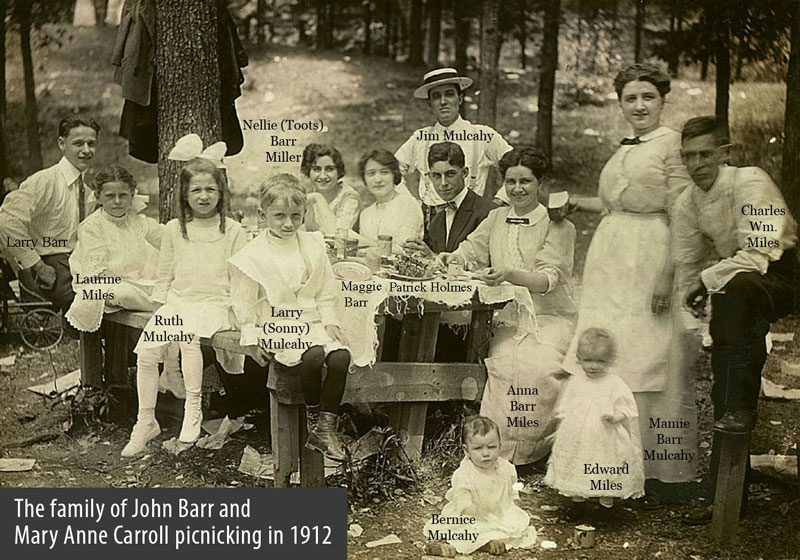 1944
The trucking company grew and second generation owner, Lawrence Martin Barr (LM), carried the Barr & Miles torch until passing away early in 1944 leaving his wife, Mary Barr, two daughters and a son. Their youngest son, Lawrence John (LJ) James Barr continued the business.
1978
Barr and Miles moves off of Goose Island to a location in the area that is now known as McCormick Place – 2420 S. Prairie.
1994
Sixteen years later, Barr & Miles moves to 5502 W. 47th Street.
1997
Tragically LJ's life ends early and, his four sons take over the business.
Today
LJ's youngest son, Thomas John (TJ) Lawrence Barr, is the fourth-generation running business at the 35th Street location.
From left to right: three generations of Barr & Miles owners –
Lawrence M Barr, Lawrence Martin Barr (LM) and Lawrence John (LJ) Barr.
Barr & Miles continues to deepen its commitment to Chicago and are proud supporters of well-known Chicagos area institutions such as:
Loyola University
DePaul University
Queen of All Saints Basilica
Loyola Academy
And more!